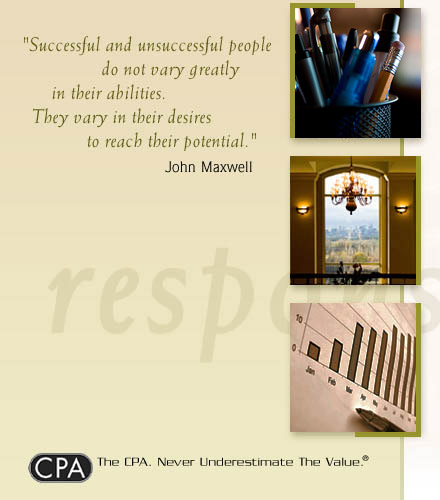 Business Services
We
know
your business.
Business Accounting Services
Business Transaction Services
Controllership
We know operating a business is more complicated than it's ever been. We know about changing government taxes and regulations. We know payroll and employee benefits are growing more complex and expensive.
McRuer CPAs Business Accounting Services provide the most accurate and timely information you need to be successful. We are dedicated to growing your bottom line by serving as your accounting department or teaming up with your accounting professionals. We can also help you improve your in-house capabilities through our On-Site Business Accounting Services.
McRuer CPAs Business Transaction Services help many of our business clients who are at the beginning or the end of a business life cycle. Whether the issue is about purchasing a business or selling one, we will evaluate the financial conditions and the tax consequences of your plan. Our review will allow you to have the kind of information you need to make the right financial decisions.
McRuer CPAs Controllership Services help more mature businesses with complex tax and financial planning issues. Our team of experienced professionals analyzes company performance, identifies opportunities and helps you develop strategies for future growth and expansion as needed. Either regularly or on an as-needed basis, you can enhance your in-house capabilities with access to the expertise of a Chief Financial Officer without the fixed employment expense.