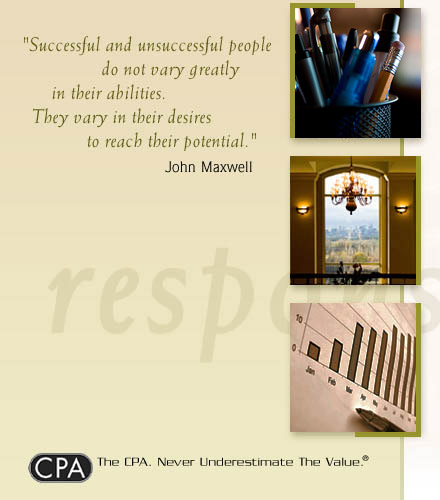 Business Tax Services
We
know
strategies for your success.
Business Tax Planning
Business Tax Advocacy
Business Tax Preparation
McRuer CPAs Business Tax Planning Services are about helping you identify and activate your business goals through effective strategic planning. Taxation issues rapidly change, yet our experts can help you not only keep up, but also fully understand your choices. This can save you time and money.
McRuer CPAs Tax Advocacy Services give you peace of mind. While the number of audits requested by the Internal Revenue Service has declined, those that are conducted are more specific and more likely to result in a significant audit adjustment. Our team has years of experience representing clients before the IRS and other taxing authorities, so you can be assured that your business financial concerns are in good hands.
McRuer CPAs Tax Preparation Services provide you with not only the proper forms and preparation, but also the information that you need to make better decisions in a timely and accurate way. We strive to identify future trends that may cost you and develop creative solutions to solve them.
We have a unique approachable style and true concern for you and your business goals.