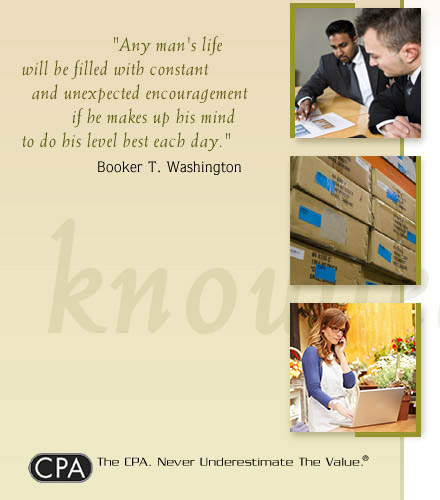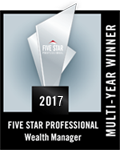 Tax Preparation and Planning Services for Individuals
At McRuer CPAs, we understand that money is not what you're working for. Instead, we know it's a tool you can use to enjoy the things in life that matter most to you like family, friends and community. That's why we want to make certain you pay only the taxes you owe. We have years of experience and use the most advanced tools and strategies to provide exemplary tax preparation and planning services for individuals and businesses. We also know how to fix "I-did-it-myself" tax mistakes. (Sometimes it's a matter of knowing the right questions to ask.)
Our team at McRuer CPAs is great at explaining complicated issues in a rapidly changing taxation system in easy to understand terms. That gives you the opportunity to make the best choices with your long-term financial goals in mind. Consider using not only our annual tax preparation services, but also our strategic tax planning and long-term financial goal-setting services year round.
Complicated taxes need comprehensive services. We're here to help.
Tax Preparation Services
Tax Planning and Advocacy
Decision Maker Plus
Accounting
Bookkeeping
Business Planning
Controllership
Charitable Giving Planning
Estate Planning
Wealth Accumulation
Tax Preparation and Tax Planning Services
We provide year round Tax Preparation and Tax Planning Services so that you not only have the most up-to-date filing and tax law information, but you also have a plan that may help save you money and time in the long run. We're experienced at uncovering warning signs, too, and may help protect you from veering off course or running into trouble.
If you have gone through some major life issues such as a divorce, serious illness, job change, loss of a job, death of a dependent, business start-up, business shut-down, business sale and more; you should consider the help of an accounting professional to figure not only the effect these issues will have on your immediate income tax return, but also on your overall financial goals.
Complicated taxes need comprehensive services year round.
If you have an issue with the Internal Revenue Service, we have experienced professionals to represent you as your Advocate. We can also link you to legal protection and representation if you find you need extra expertise. You are not alone and we make certain you are able to respond to IRS questions clearly and be fully prepared to resolve problems that may surface.
Accounting and Bookkeeping Services
We have a team of experienced Accounting and Bookkeeping professionals to handle a wide range of your personal and business financial services needs. We also have the latest most advanced online tools to allow you 24-by-7 access to all your financial information through our MyMcRuer/BackOffice services.
Consider how we provide the financial tools and products as well as the guidance of experienced professionals to help you make better investment choices, reduce your taxes, and plan for a fuller, more secure retirement based upon your individual situation and your personal goals.
Are you certain your tax planning addresses all the latest tax changes?
Do you need to know more about the most tax efficient ways to secure the education and/or financial future of your loved ones?
Have you been "right-sized" out of a job?
Are you worried about having enough money to retire?
Are you making plans to start, buy or sell a business? How will that affect your personal financial goals and estate plans?
McRuer CPAs has been providing financial services and serving as advocates for individuals and businesses since 1987. Feel comfortable knowing that we're good listeners, we're experienced and we know your options.
Call us for a consultation at (816) 741-7882 or connect with us online.