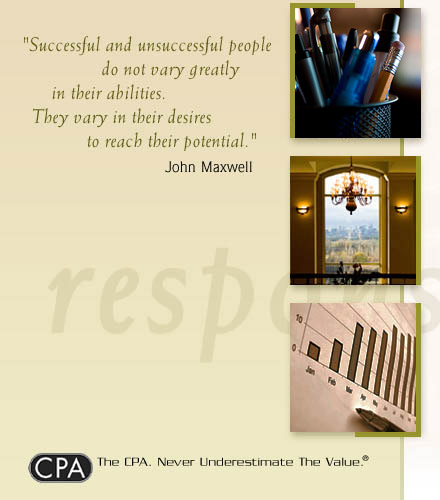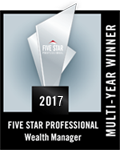 Services
We
know
your business.
We know operating a business is more complicated than it's ever been. We know about changing government taxes and regulations. We know payroll and employee benefits are growing more complex and expensive.
McRuer CPAs Business Accounting Services provide the most accurate and timely information you need to be successful. We are dedicated to growing your bottom line by serving as your accounting department or teaming up with your accounting professionals. That gives you more time to operate your business and more information to make profitable management decisions.
McRuer CPAs On-Site Business Services offer a personal accountant to visit your location providing a direct line of communication and constant contact. We supply the staff and services you need to process information making certain your customers are billed, your vendors and employees are paid, and you have the most up-to-date financial statements necessary to manage and grow your business.
McRuer CPAs Controllership Services help more mature businesses with complex tax and financial planning issues. Our team of experienced professionals analyzes company performance, identifies opportunities and helps you develop strategies for future growth and expansion as needed. You will be able to profit from the input of an experienced Chief Financial Officer without incurring fixed employment costs.